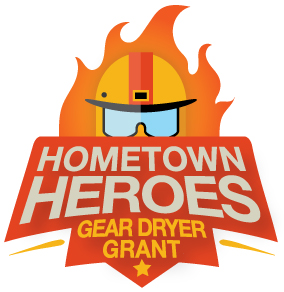 As a firefighter owned company, we have a sincere appreciation for preserving the safety of firefighters and those you serve. Firefighters are at a higher risk of developing cancer than most other professions. We make it our goal to not let dry time prevent you from washing turnout/bunker gear as often as you need to. Our gear dryers are designed to dry your gear quickly, safely and efficiently to NFPA 1851 standards–allowing for more frequent wash cycles to rid gear of carcinogens and chemical components.
We are proud to salute one lucky fire department with this $8000 Hometown Heroes grant
to be used toward the purchase of a Ram Air Gear Dryer.
Please complete the form below to apply.

CONGRATULATIONS TO THESE PAST HOMETOWN HEROES RAM AIR GEAR DRYER WINNERS!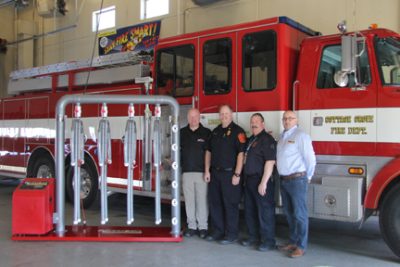 Cottage Grove Fire Department
MN, USA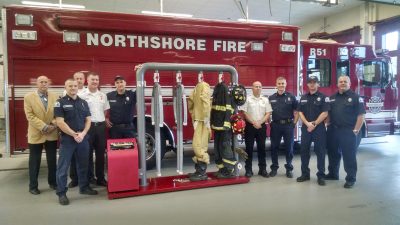 North Shore Fire Department
WA, USA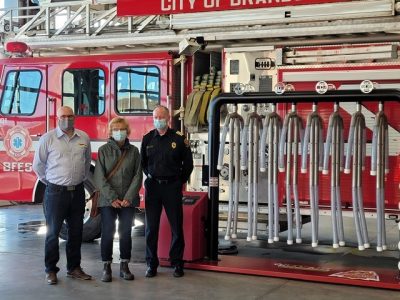 Brandon Fire Department
MB, CAN
Portland Fire Department
ME, USA